Two Coventry students fined £200 over Covid breach party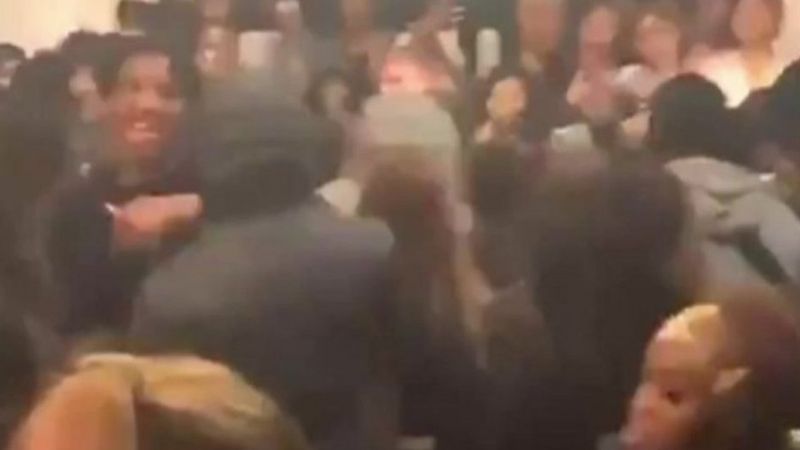 Two students have been fined £200 each over a party at a university halls in breach of Covid-19 restrictions.
Footage filmed at the privately-run Arundel House at Coventry University, and shared on social media, showed a large gathering
in the early hours of Tuesday morning.
West Midlands Police said it issued the fines following its investigation, in conjunction with the university.
The university has begun disciplinary action against a number of students.
The investigations began after the footage showed a large group of people who were apparently not adhering to social distancing
rules at the accommodation on Whitefriars Lane.
Current government guidance states only groups of six people or fewer are allowed to meet, and students have been told they
must limit socialising, staying within separate "households" and be taught in managed groups.
A Coventry University spokesperson said it continued to work with West Midlands Police and Nido, the owner of the private
accommodation, to investigate the "totally unacceptable incident".
It said its process to identify those involved continues, but it has already begun disciplinary proceedings.
"The vast majority of our students are sensible adults and are taking coronavirus very seriously," it said.
"Many of them are from the communities in which our campuses are based and want to protect themselves, their friends and
loved ones and will be appalled by the behaviour of a few."
If you don't want to miss out on this, come and follow here. :
pg