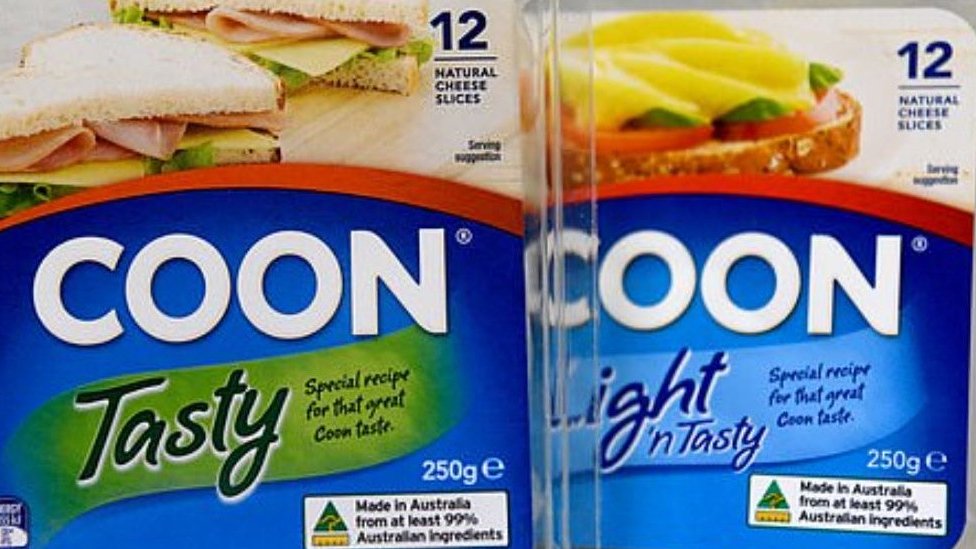 Coon Cheese will be rebranded in Australia as a Cheer following a campaign by activists against racist speech.This well-known brand that has been around for over 80 years will disappear from shelves in July.The cheese belongs to Canada's Saputo Dairy Australia, which announced last year that it would "retire" the name. Historically, Coon has been used as a racist term, and Aboriginal groups have lobbied for rebranding for decades.

It is one of many brands facing rebranding pressures following last year's Black Lives Matter movement.The slotxo name Cheer is the essence of happiness and joy, "Saputo Chief Executive Lino Saputo said in a statement, adding that it took more than six months to consider the new name.The cheese has its original name from pioneering American cheese maker Edward William Coon, who patented the ripening process in 1920.In November, global food giant Nestlé took a similar action to stamp certain product names in Australia after they were considered offensive.

It said the Redskins and Chicos lollies will be transformed into Red Ripper and Cheekies, saying that it is now the original name. "Not in the process" according to the company's values New packaging for those products is scheduled to appear in stores early next year.Coon Cheese's name change has shared Australian public opinion. Some people welcomed the move, while others expressed their anger on social media.Academician Stephen Hagan begins a lengthy campaign to change the name in Australia.Treating people with respect and without discrimination is one of our fundamental principles, and it is imperative that we stick to it in everything we do," added Saputo.